Join us for some refreshment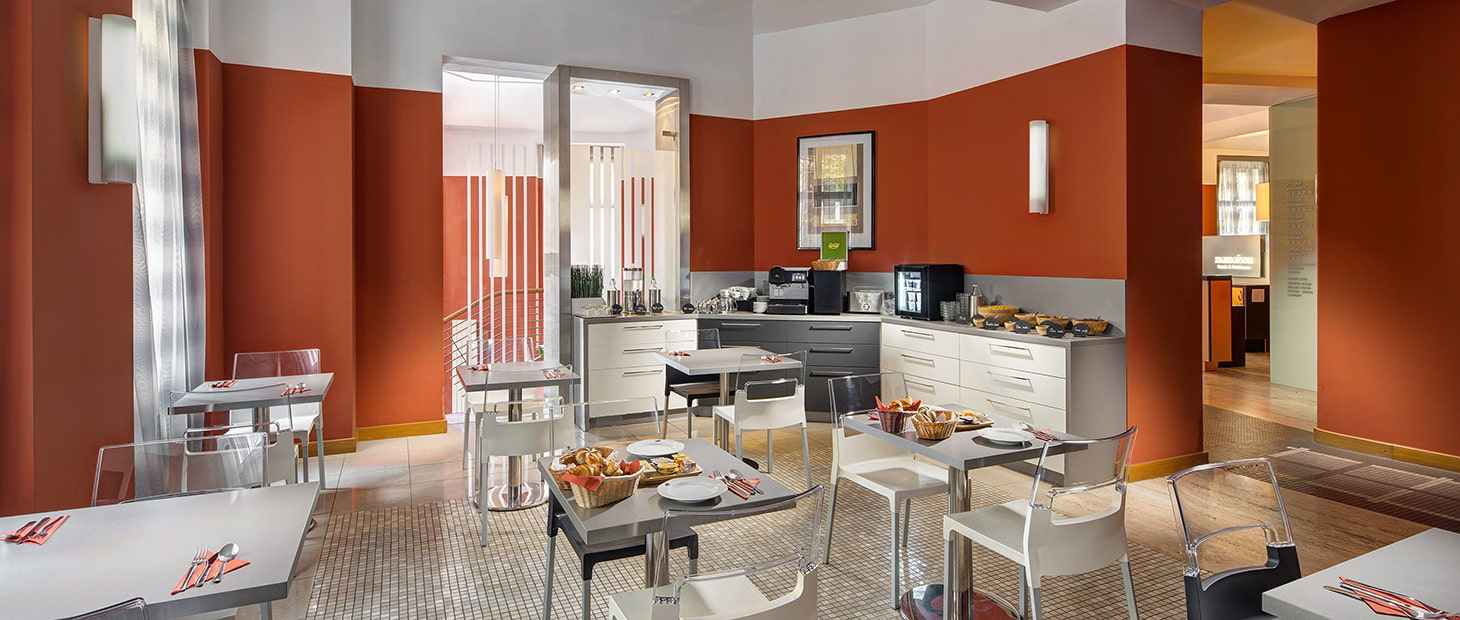 Are you heading into the city, getting ready for a meeting or simply have a some time on your hands? Take a seat with us and make yourself comfortable. Choose from our range of chilled beverages and light refreshments. And how about a cup of fragrant coffee?
Whatever you might need, our hotel reception and lobby are available to you 24 hours a day.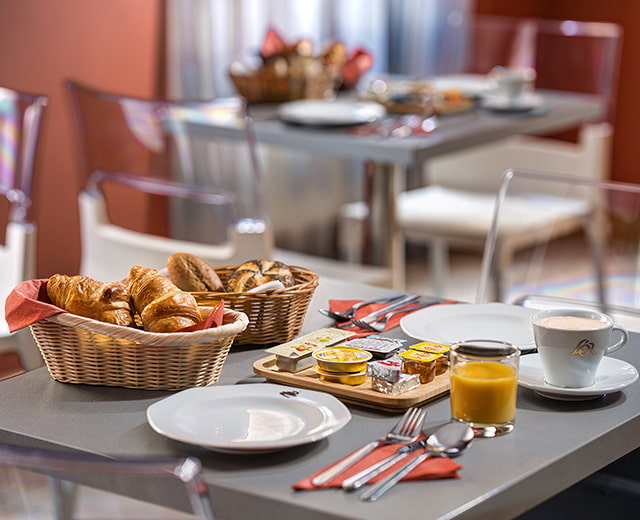 Good morning
Treat yourself to a laid⁠-⁠back breakfast before starting your day. Delicious pastries, muesli ⁠⁠⁠⁠-⁠⁠⁠⁠ the choice is yours. It's only a few steps from your door to the hotel breakfast room.
We'll be glad to welcome you for breakfast every day from 6.30 to 10.30 a.m.