Services just for you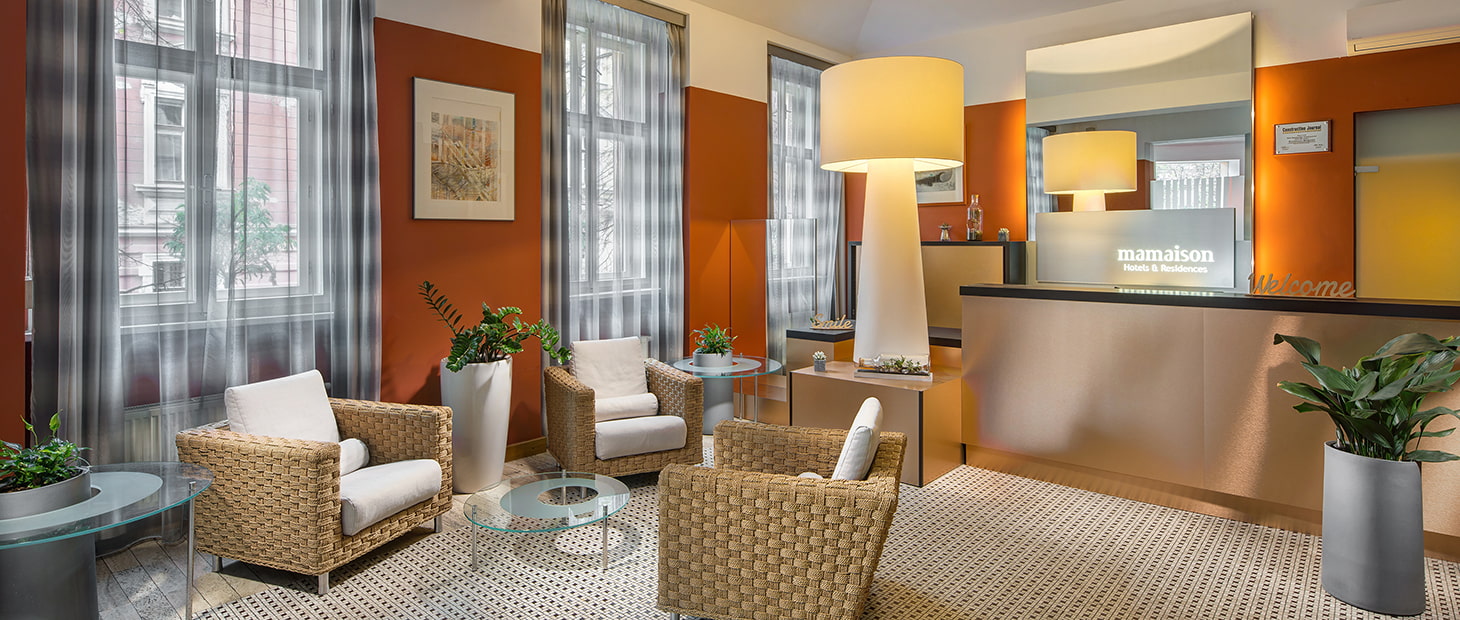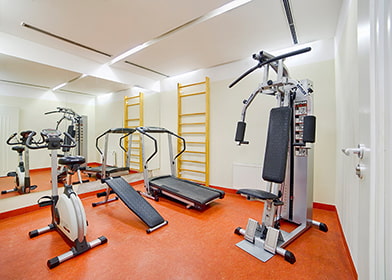 Treat yourself to some relaxation
The staff at Mamaison Residence Belgická Prague will take excellent care of you, whether you're there to do some sightseeing or for a business meeting.
Chill out over a game of billiards, or in the hotel gym or sauna. We can advise on ideas for trips.
You can use our self⁠-⁠service laundry (2 washing machines and 2 dryers) if you require.
Need to arrange a transfer from the airport to the hotel and back, or hire a limousine? No problem. Don't hesitate to ask our staff for anything you need.